Recruit labor force from abroad
You need foreign labor force?
Navon Jobs is a foreign workforce recruitment and placement company for employers in Romania, which aims to be a leader in innovative workforce solutions, connecting human potential to business power. In order to fulfill our mission of bringing creative solutions to Romania, we decided to enrich the labor sector in Romania with foreign staff from countries such as Brazil, Sri Lanka, Nepal, , Vietnam, , India, Bangladesh and Sudan.
All our candidates are chosen after a extremely strict and professional selection process.
The lowest commission on the market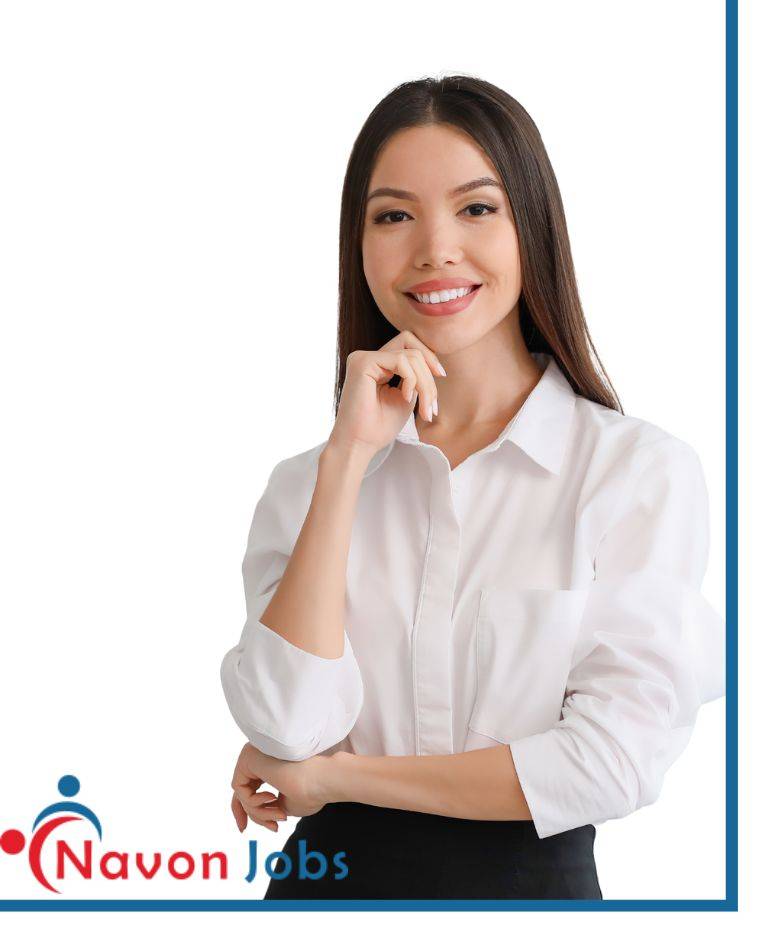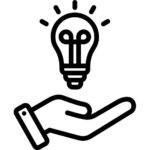 Effective solutions
We are fully streamlined with a customized recruitment system to ensure that our clients' requirements are met strictly in the shortest possible time.
Workforce selection
Selection is one of the key features of our business. We ensure the quality of candidates, with standards and professionalism, according to the required skills.​​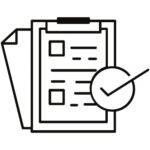 Criminal record check
We use top credit checking agencies to perform full criminal background checks on all of our candidates.​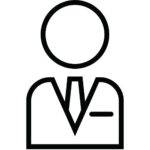 professionalism
Our staff are trained and have considerable experience to ensure that customer concerns are taken seriously and addressed fairly.​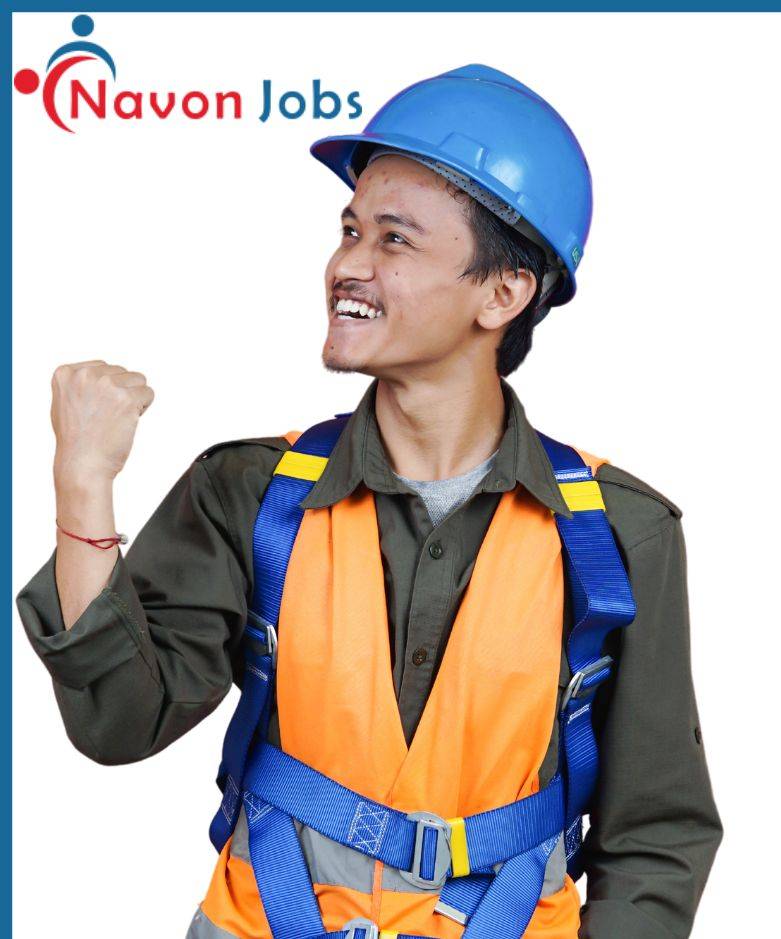 Recruitment of foreign personnel - for companies
Navon Jobs is an agency of Asian and foreign labor recruitment from Romania. We cater to recruitment agencies looking for skilled and unskilled workers in Asia and abroad.
All processes of Asian and foreign staff recruitment they will take place according to established procedures together with the employers, so that they will always be aware of all the activities that are carried out.
The Navon Jobs team is made up of dedicated professionals with extensive experience in the field of human resources, so that you get the best candidates for your company.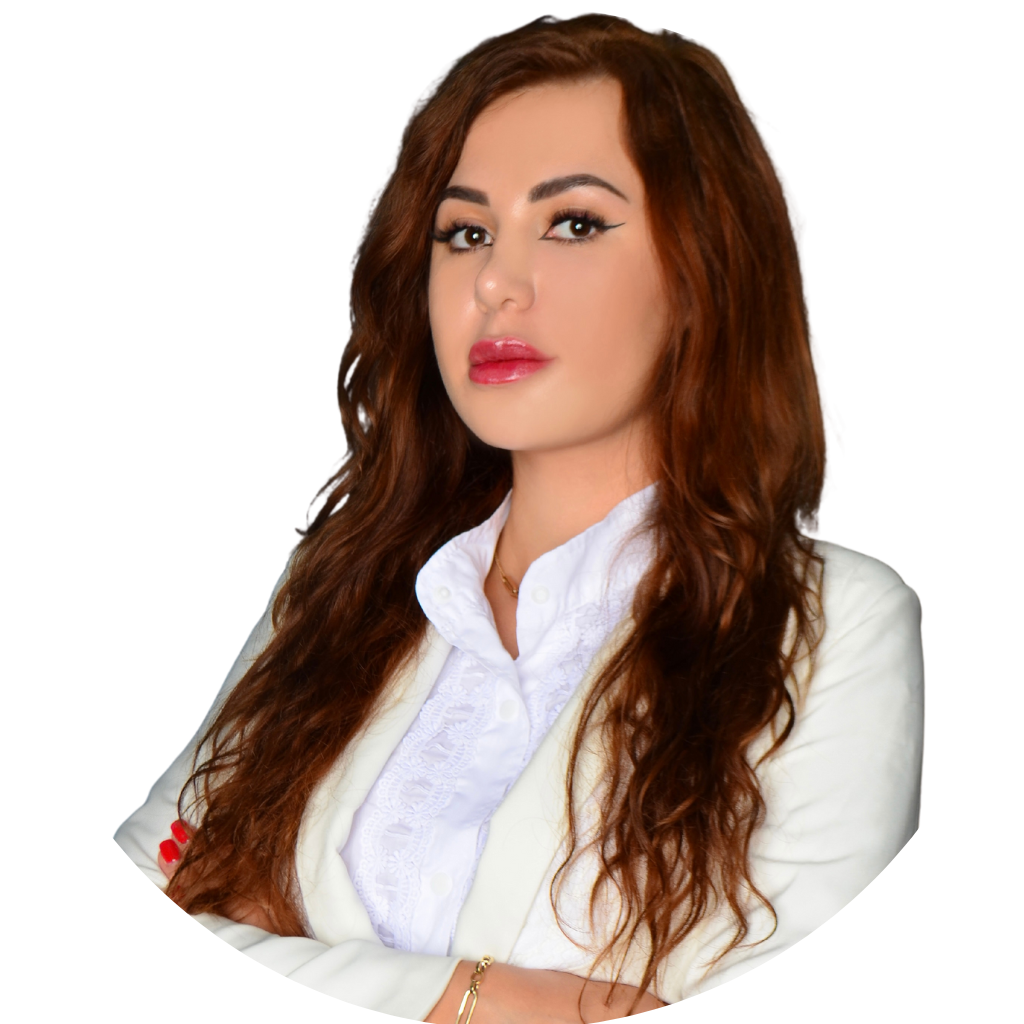 Georgiana M.
Managing Director
"We are what we repeatedly do.
Therefore, excellence is not an action, but a habit."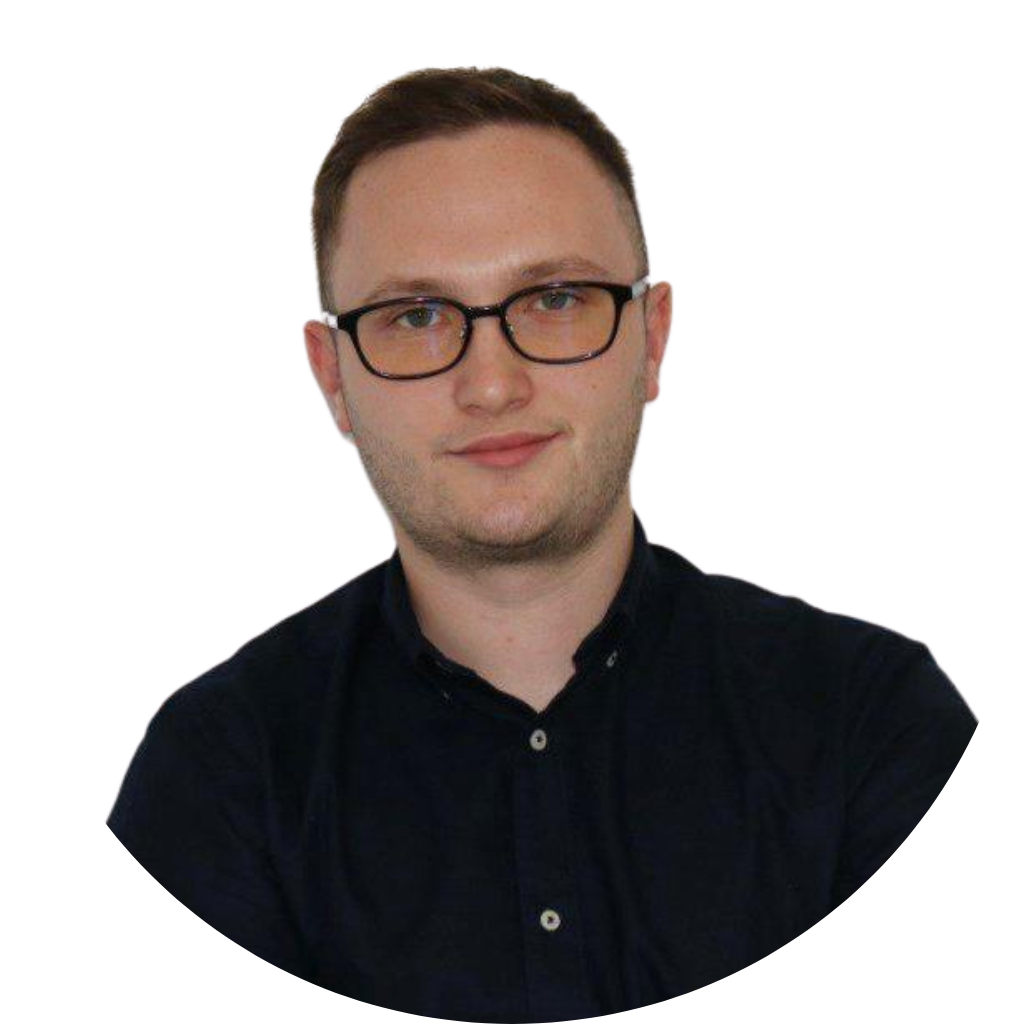 Stephen B.
Customer Relations Advisor
"I am a person with communication skills, receptive and conscientious. I fulfill my professional duties accurately."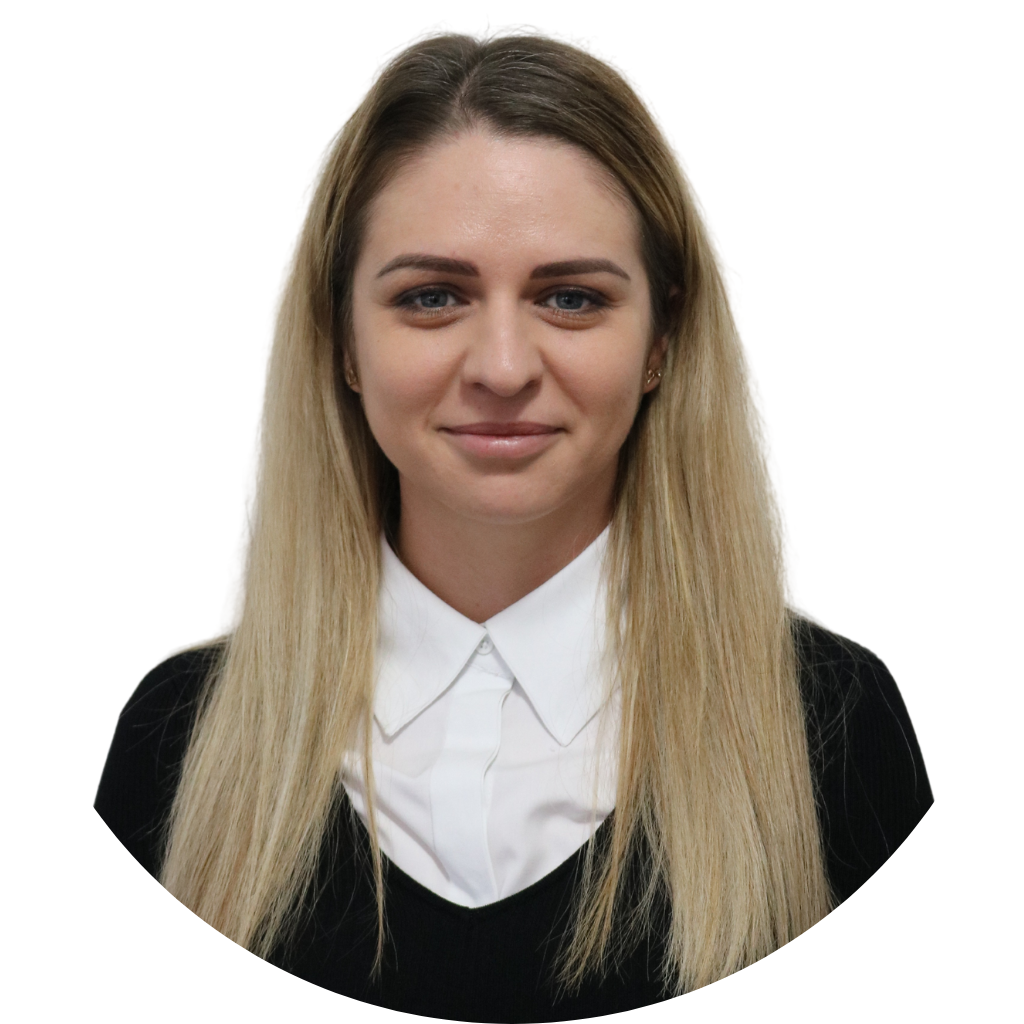 Oana I.
Office Coordinator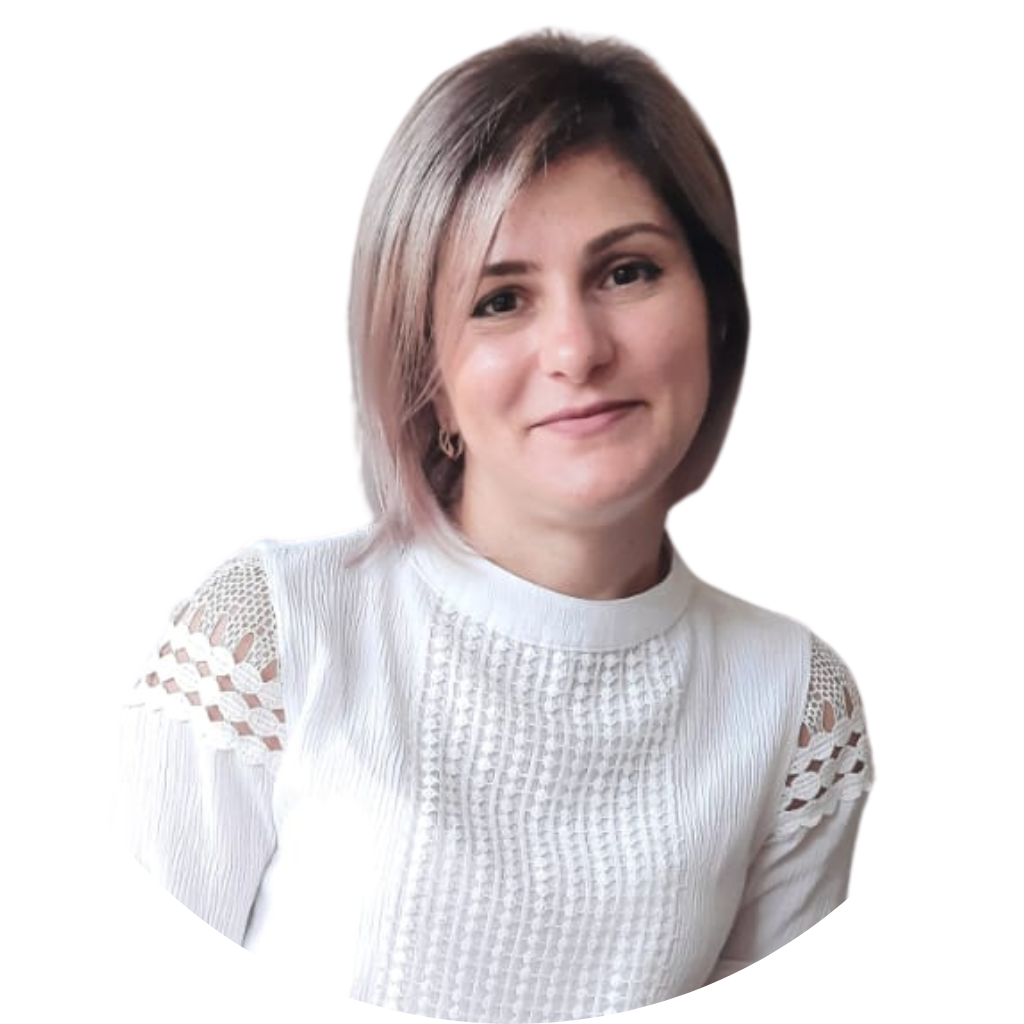 Severina G.
Economic manager
"Success is that peace of mind, the direct result of self-satisfaction."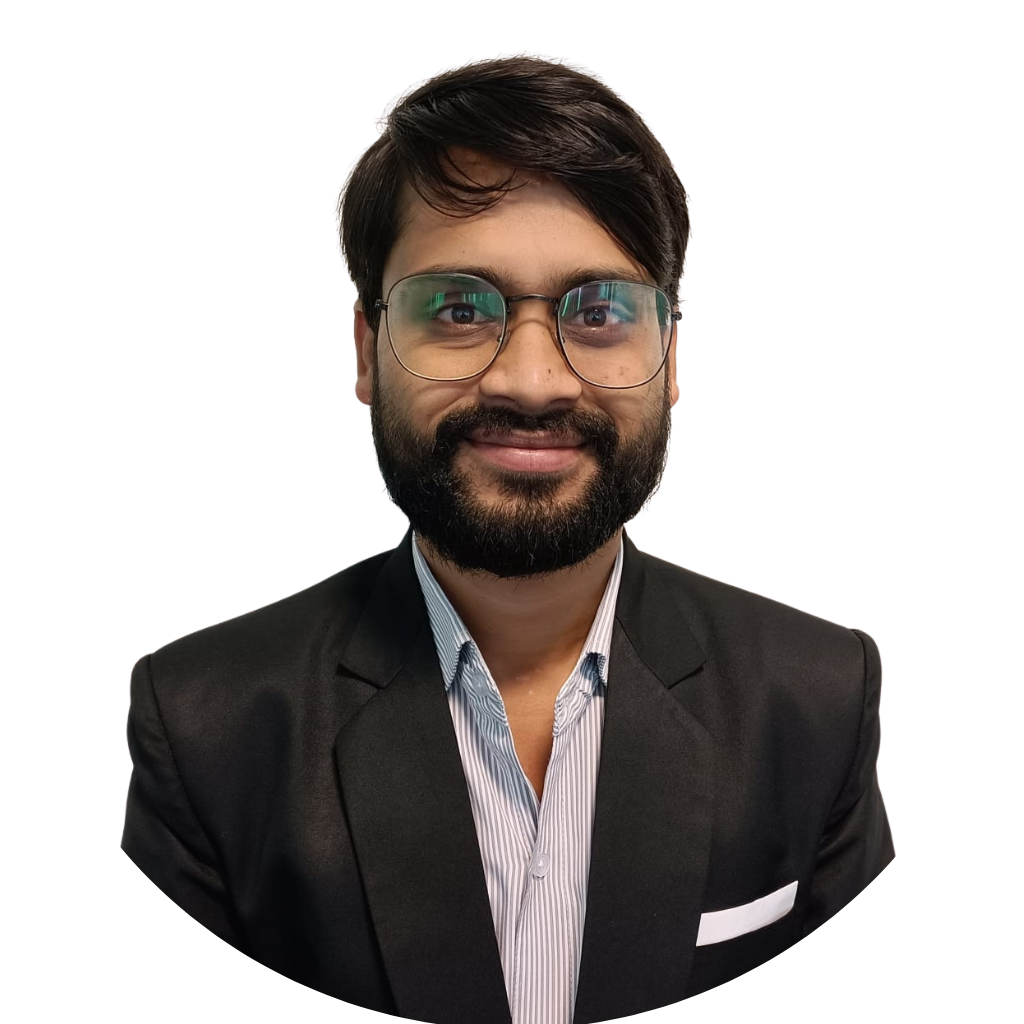 Arjun Kumar R.
United Arab Emirates Sales Agent
"The greatest glory is not to never fall, but to get up every time we fall."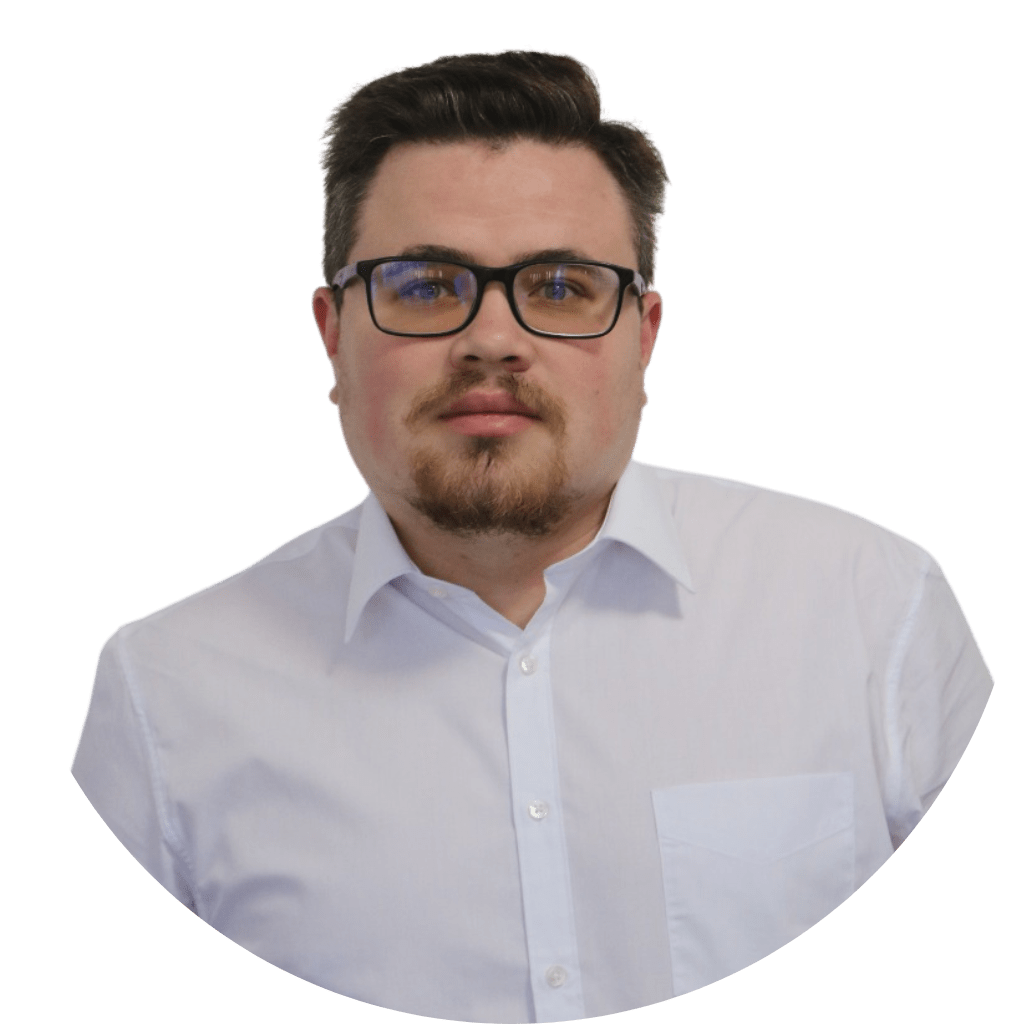 Petrisor E.
Data Operator
"I am an organized, serious person who puts the clients' requirements first and fulfills the professional tasks."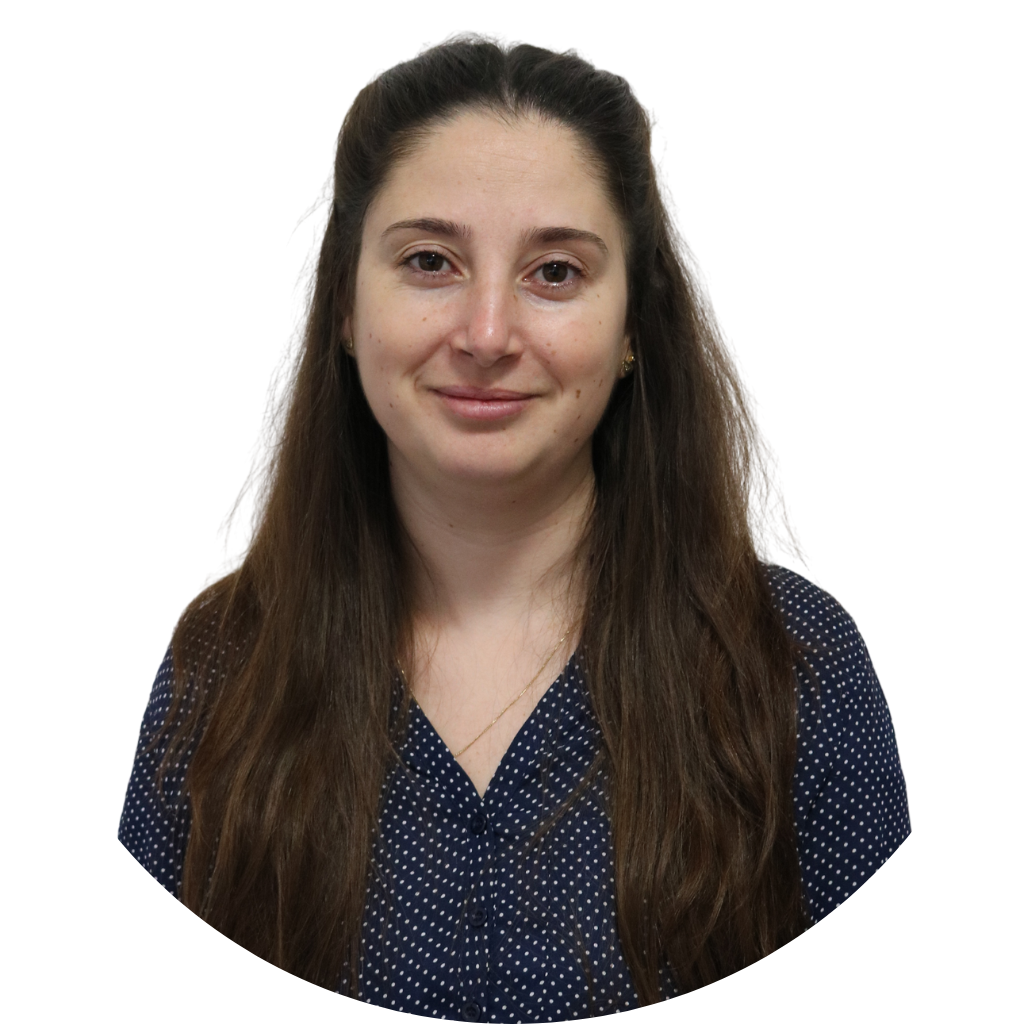 Mirela P
Data Entry and Processing Operator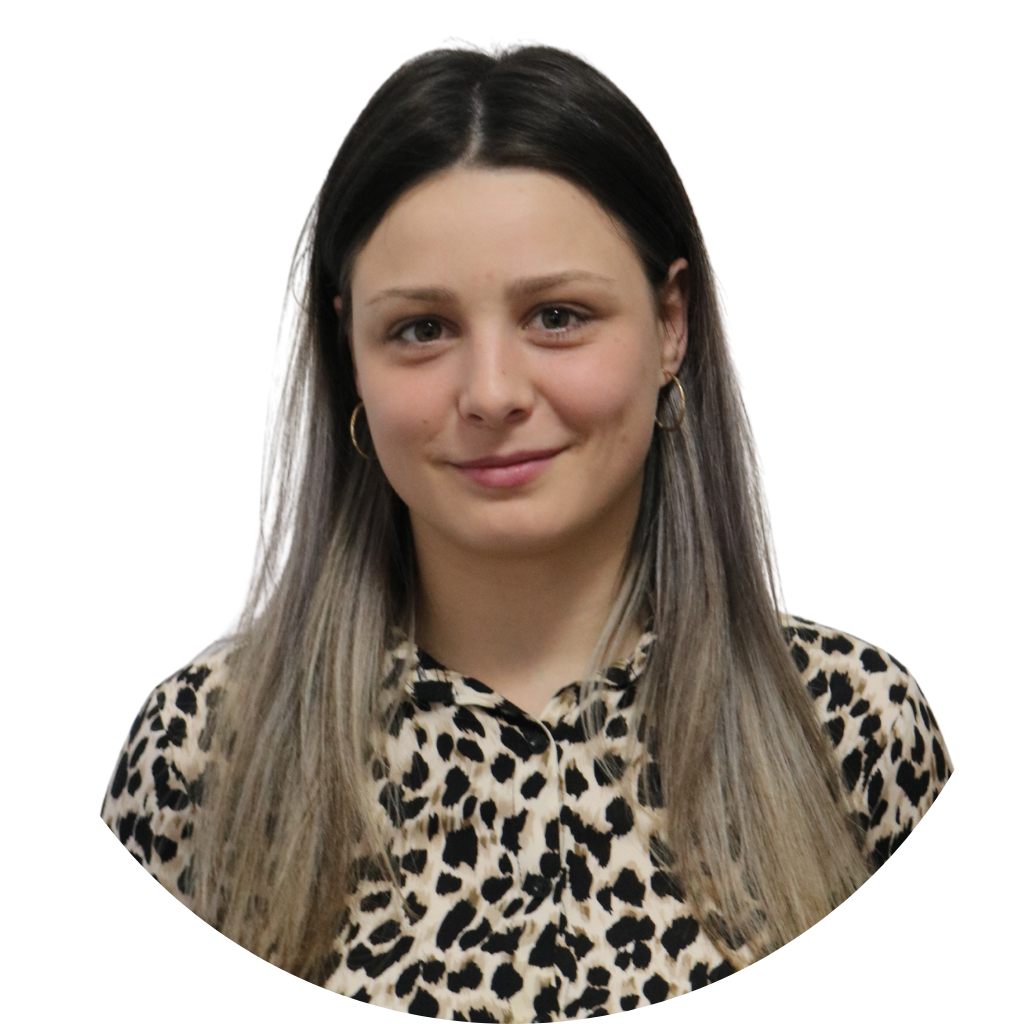 Mihaela R.
Data Entry and Processing Operator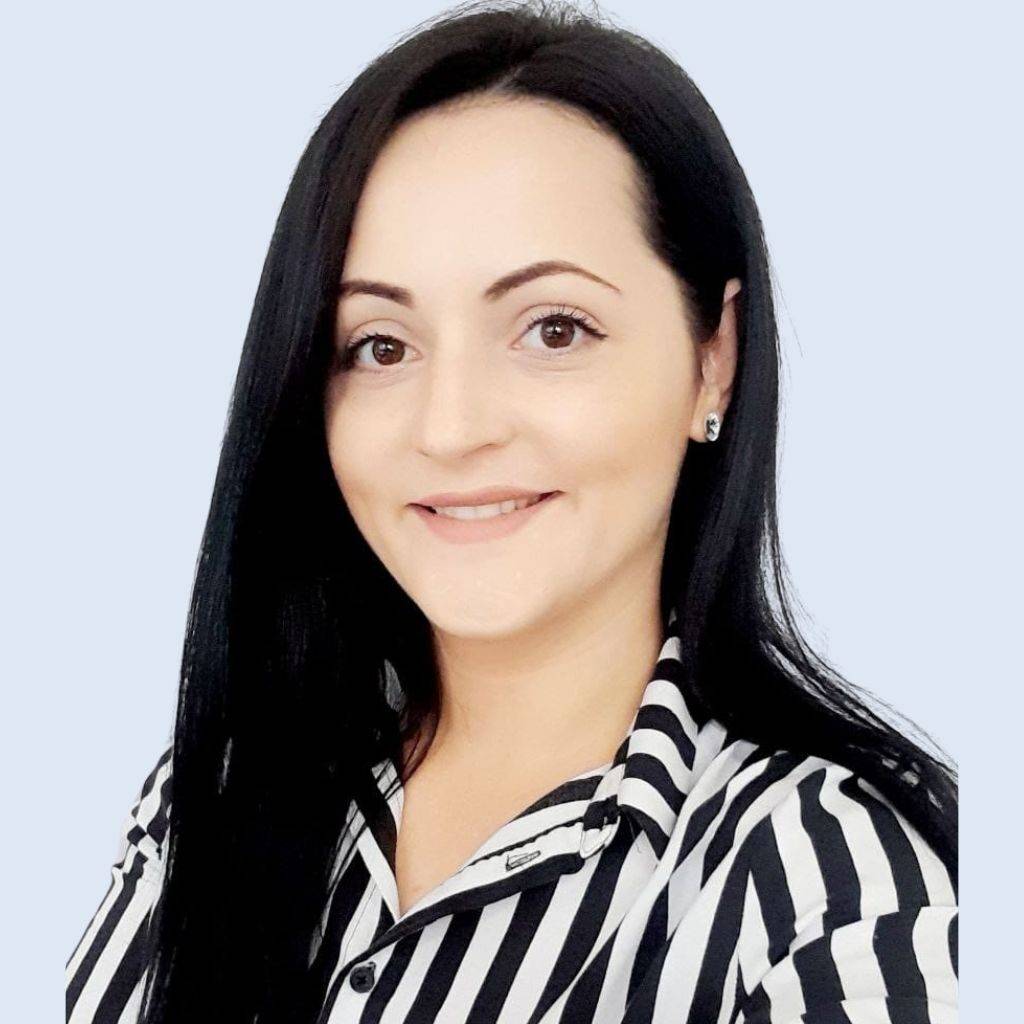 "I am an organized person, punctual, attentive to details and putting customer requirements first."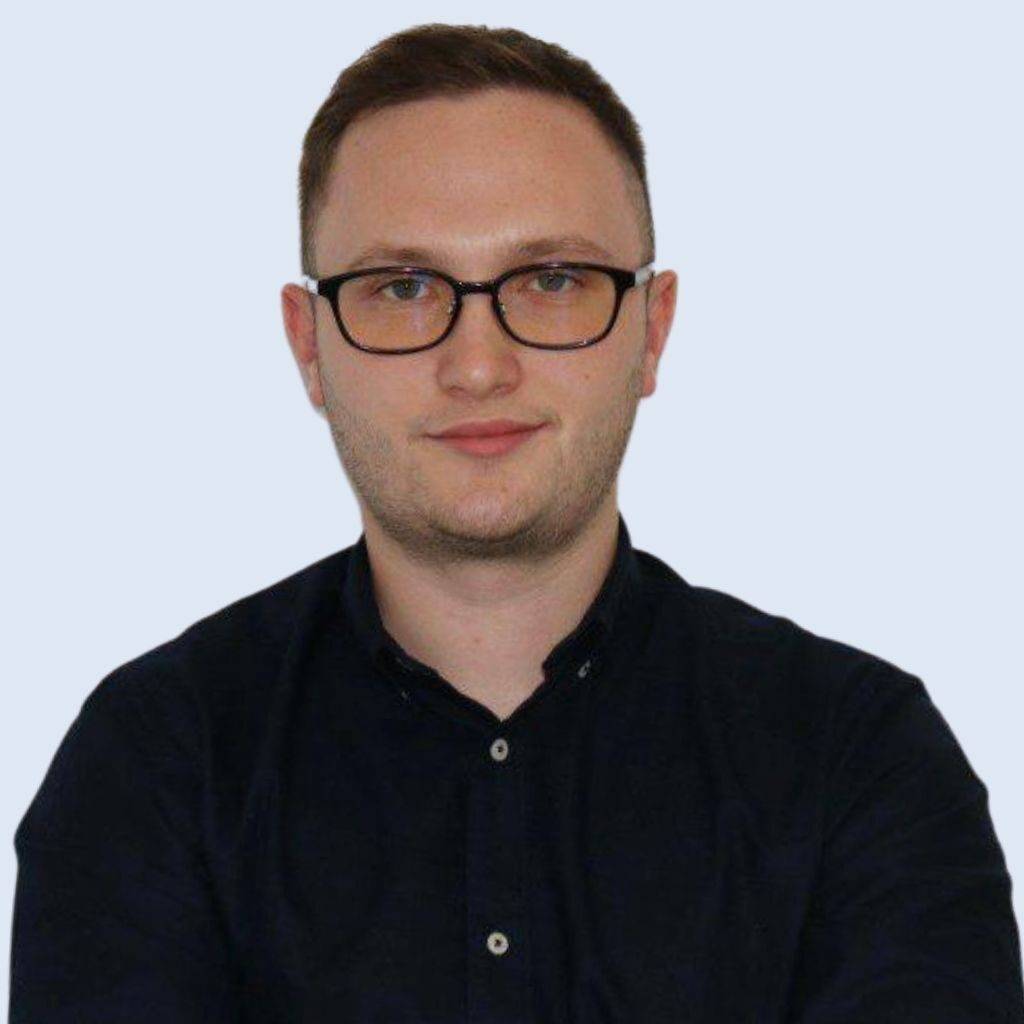 Customer Relations Advisor
"I am a person with communication skills, responsive and conscientious. I carry out my work duties accurately and devote myself completely to the activities I carry out in the office."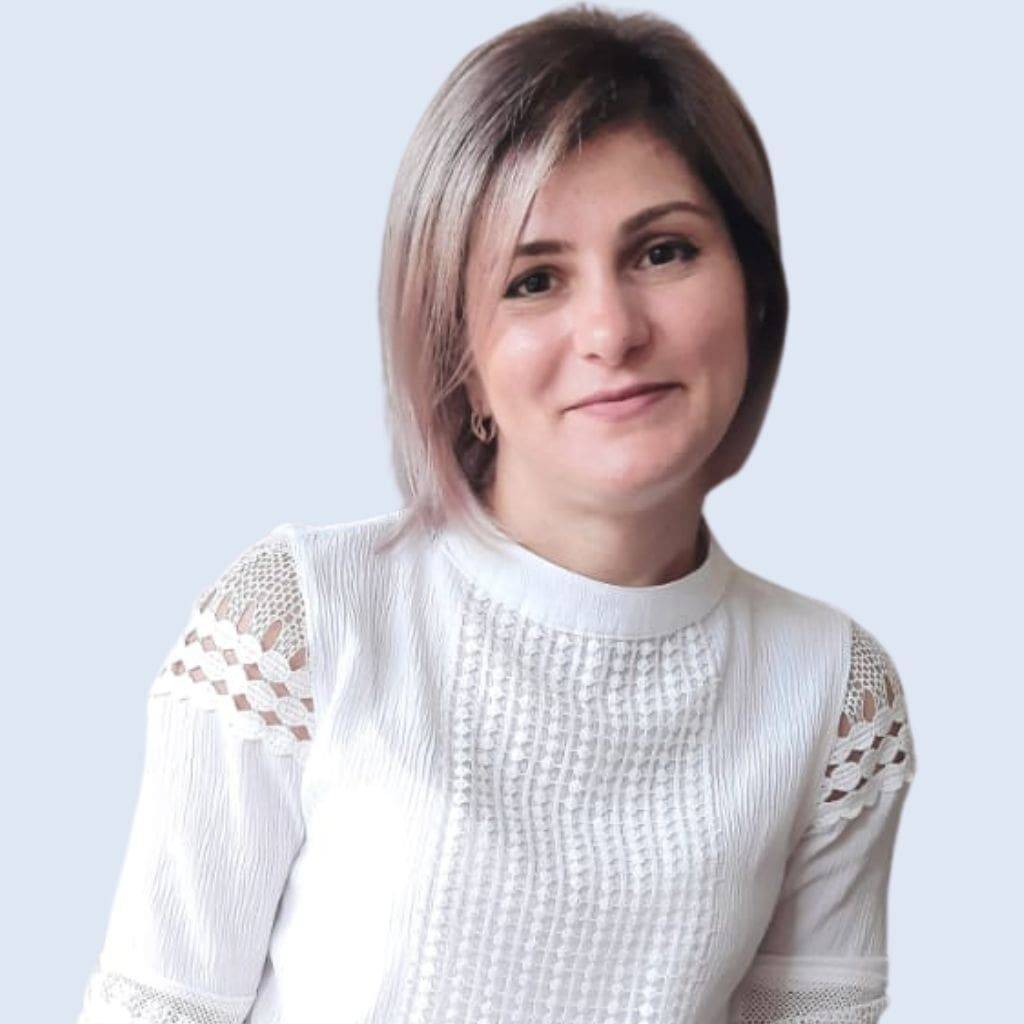 "Success is that peace of mind, the direct result of self-satisfaction because you know you did everything you could to give your best."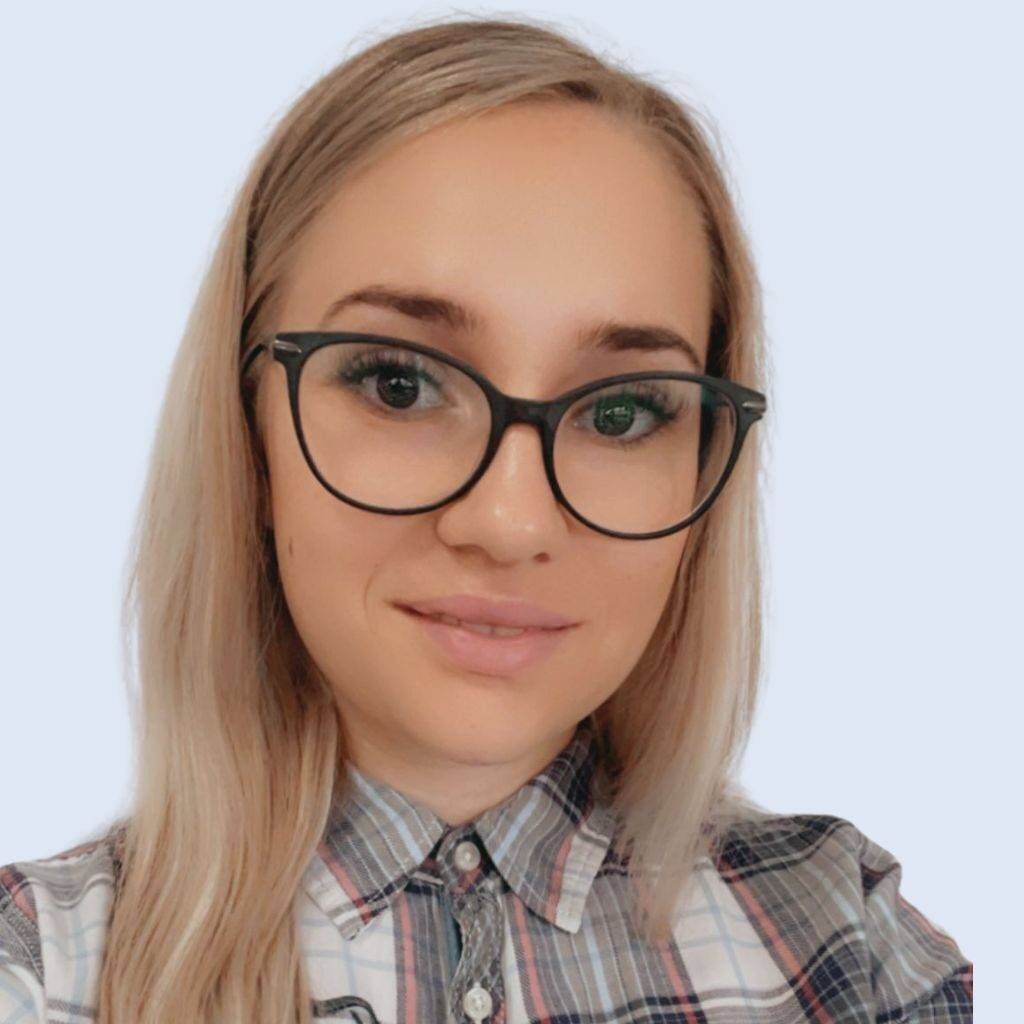 "I am a modest person who works hard and constantly sets realistic goals. Once I have defined my criteria, I take the necessary steps to achieve them."
"I consider myself a communicative, adaptable person, passionate about psychology, who wants to help people by discovering their professional path."
Recruitment of foreign workers in all fields of activity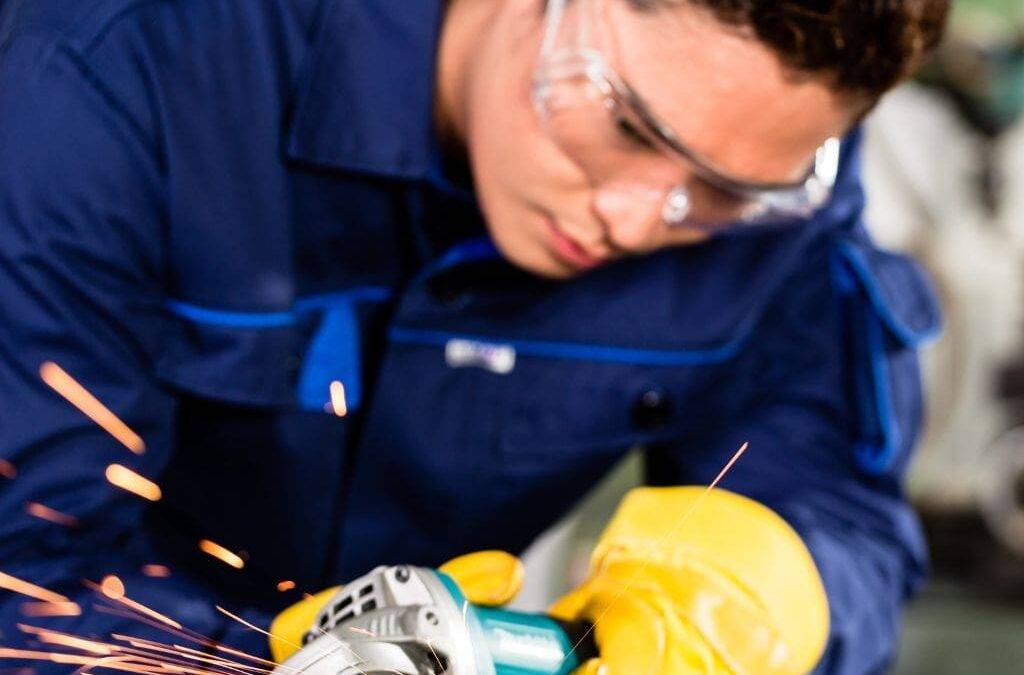 Navon Jobs recruits skilled workers (blacksmiths, carpenters, masons, tilers, plumbers, electricians) but also unskilled workers in the field of construction.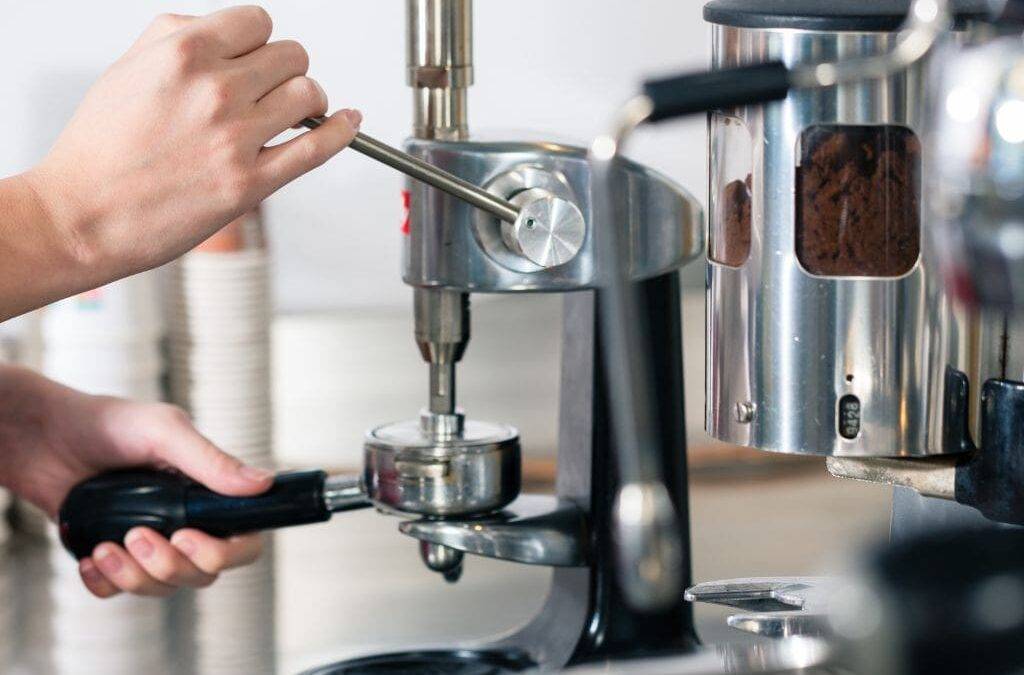 Navon Jobs recruits foreign workers in restaurants, cafes and hotels, creating a positive image in Romanian companies.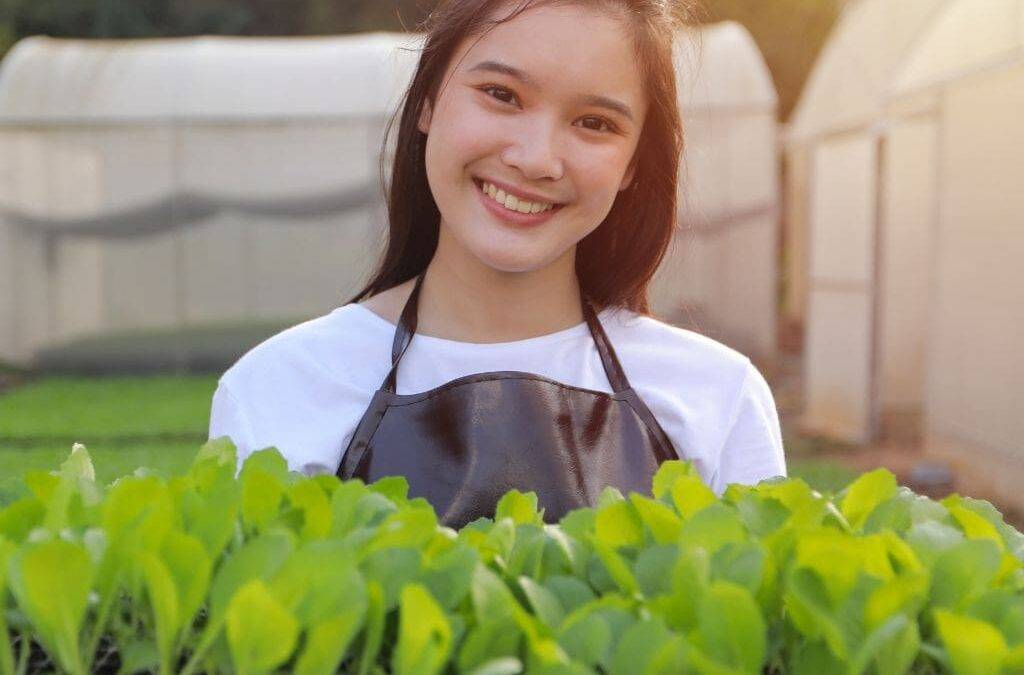 Navon Jobs recruit Asian foreign workers from countries with a lower standard of living than Romania, within the agricultural sector in Romania.
"I turned to Navon Jobs because of the lack of staff in my company. I can say that they far exceeded my expectations
in terms of the promptness and seriousness with which things came to fruition. Thank you!"
⭐⭐⭐⭐⭐
"This is not the first time we have contacted Navon Jobs and every time we are satisfied
by the foreign staff brought to our company. This year we hired workers from Pakistan, hardworking and serious people. I recommend."​
⭐⭐⭐⭐⭐
"Every detail of recruitment was analyzed and well explained to me. Regarding foreign workers, we hired 4 people from Vietnam.
I am satisfied with the staff employed and have recommended your agency further."
⭐⭐⭐⭐⭐
"Thank you to the best Asian staffing agency for the impeccable communication
and for bringing me the workers in a very short time."
⭐⭐⭐⭐⭐
"I was once again confirmed that the Navon Jobs team focuses on the wishes of their customers and respects them.
We are pleased with the people brought from Sudan! They are very responsible at work."
⭐⭐⭐⭐⭐
Now choose one of the best solutions for recruiting foreign workers!