Recruitment of foreign personnel in
babysitting
Get in touch with us and recruit the right person for your business!
You talk to a person from our team to find the right foreign employees for you and sign the contract.
You enjoy your new employees and the company's profit.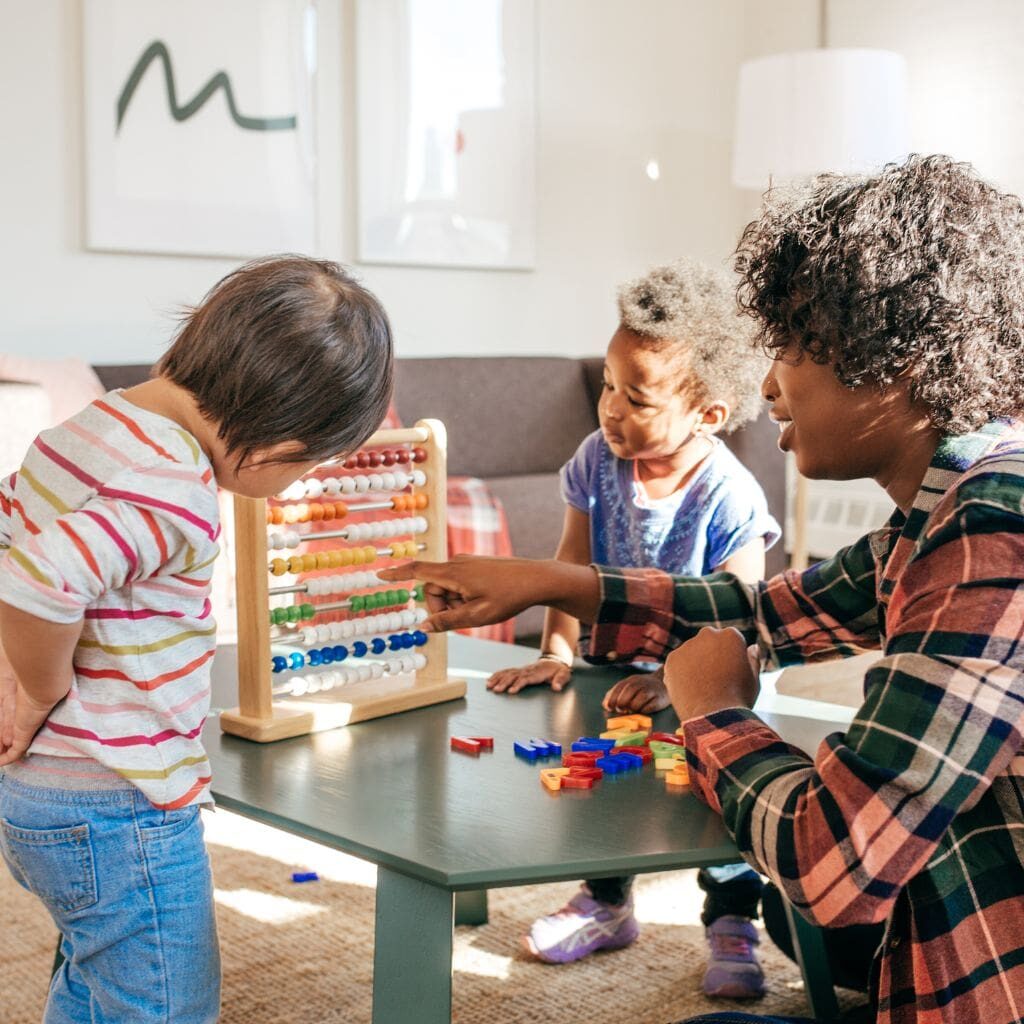 Recruitment of foreign babysitting staff
Our staff are trained and experienced to ensure that customer concerns are taken seriously and addressed fairly. We assure you that we will be involved in all stages of labor contracting in Asia. Asian staff are resistant to stress and are loyal to Romanian employers. An important criterion that we take into account when recruiting human resources in this field is the experience in the country of origin.
In addition, the services provided by Navon Jobs are in accordance with the laws of the Romanian state regarding the right to work of foreign citizens on the territory of Romania.
Advantages of recruiting Asian babysitting staff
Navon Jobs is an Asian recruitment agency for Romanian employers. Most foreign employees come from Sri Lanka, Pakistan, Nepal, Vietnam, India, but also from Sudan or Brazil. All our candidates are chosen after an extremely strict and professional selection process.
We only select Asian and foreign staff with professional specializations to be baby sitters, and this aspect helps us in building long-term relationships with our clients. We make sure that both the client who used our services is satisfied and the recruited workers are satisfied with the conditions of the new job.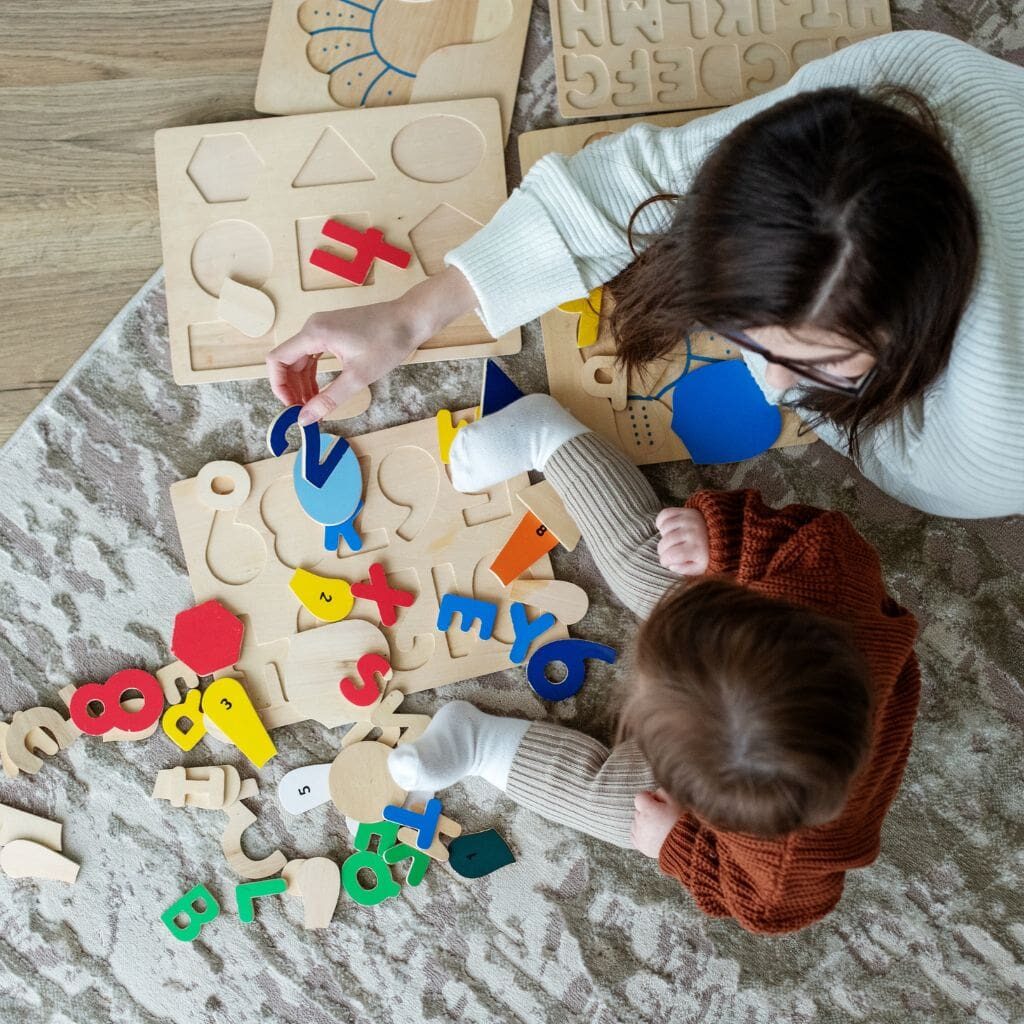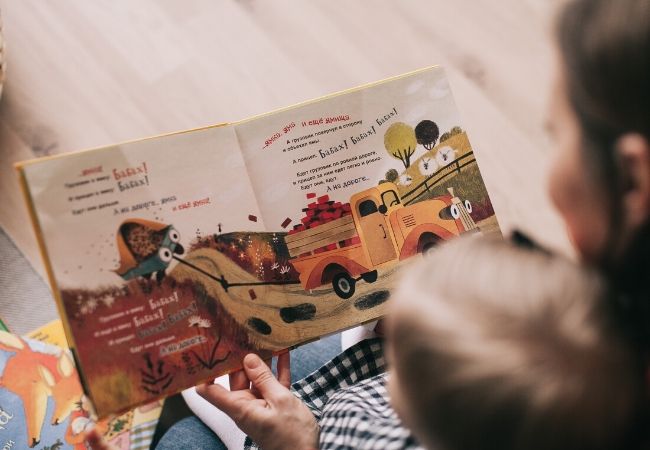 Nannies in Asia do not come up with their own methods, but completely adopt the employer's methods to educate and raise their child. They are extraordinary women, patient, they adapt very easily, even to food. Asian women are attentive, loyal and responsible, which makes them good for this field.
Given the fact that it is a sensitive field, we are extremely careful in the recruitment process to ensure that we present you with the best candidates.
Now choose one of the best solutions for recruiting foreign workers!