Recruitment of foreign personnel in
HoReCa
Get in touch with us and recruit the right person for your business!
You talk to a person from our team to find the right foreign employees for you and sign the contract.
You enjoy your new employees and the company's profit.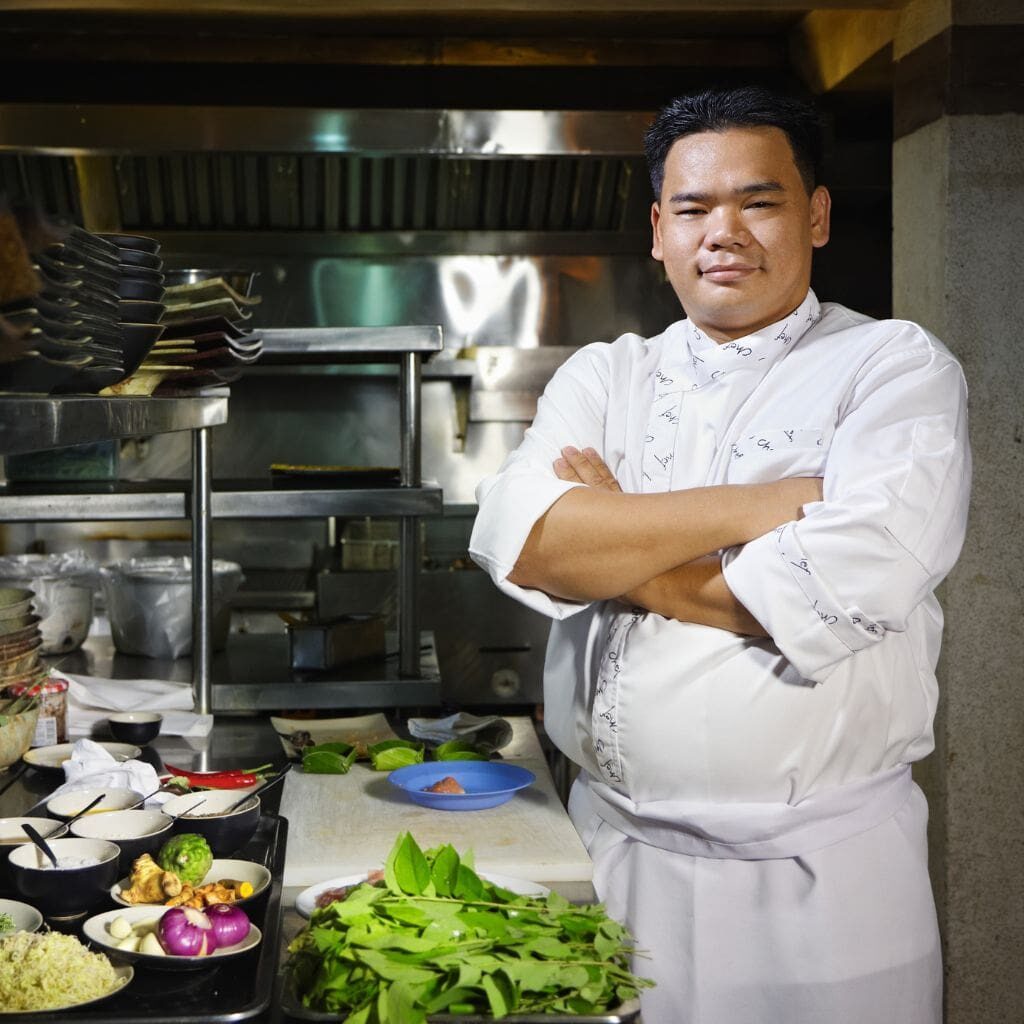 Recruitment of foreign HoReCa staff
Recruiting foreign and Asian Horeca workforce
In order to fulfill our mission of bringing creative solutions in the Romanian labor force field, we decided to enrich the labor sector in Romania with foreign personnel from countries such as Brazil, Sri Lanka, Nepal, Vietnam, India and Sudan.
Asian waiters and cook help
The Horeca field refers to the hotel and food service industry, more specifically to establishments that prepare and serve drinks and food.
Each candidate is subject to a practical test, depending on the employer's wishes. All the Asians we bring to work in Horeca know English. Adaptability to different environments and situations, but also resistance to stress is an important advantage.
If you are interested in the recruitment and placement of Asian and foreign labor in Romania, contact us! Our staff recruitment team from Asia and other countries abroad is at your disposal!
Most employers want a positive attitude from employees in the Horeca field. Regardless of whether we are talking about cooks, helpers or dishwashers, everyone must be quick and efficient in their work.
For these positions we recommend workers from Asia and abroad as they have a high degree of productivity and respect their duties very seriously.
Accustomed to the distinctive flavors and extensive experience gained in both Asian and Arab countries, Asian chefs are a valuable resource for any restaurant.
The presence of Asian employees in restaurants, cafes and hotels creates a positive image in Romanian companies. Industrious, attentive to details and eager to perform their daily tasks efficiently, Asians make a difference in the workplace.
Now choose one of the best solutions for recruiting foreign workers!