Recruitment of foreign personnel in
delivery services
Get in touch with us and recruit the right person for your business!
You talk to a person from our team to find the right foreign employees for you and sign the contract.
You enjoy your new employees and the company's profit.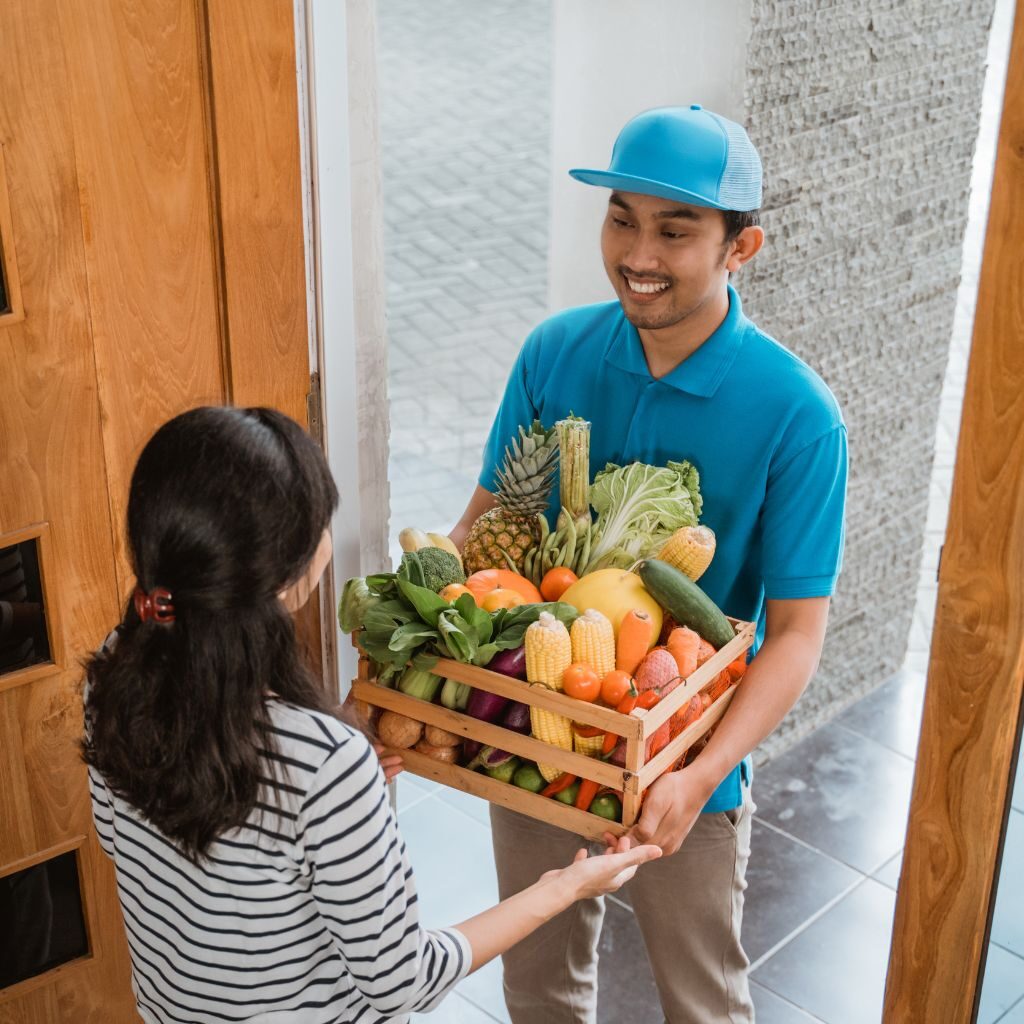 Recruitment of foreign personnel delivery services
In order to fulfill our mission to bring creative solutions in the field of labor in Romania, we decided to enrich the labor sector in Romania with foreign and Asian personnel from countries such as Brazil, Sri Lanka, Nepal, Vietnam, India and Sudan.
Recruiting Asian and Foreign Staff – Professional Driver
Professional drivers represent a category in which the labor force deficit is extremely high.
Accustomed to working six days a week, 10 hours a day, Asians come to Romania with the desire to earn money to support their families. Most of the candidates speak English, and this aspect helps them to integrate quickly and perform in the workplace. Thus, our Asian and foreign staff recruitment company can adapt at any time to the criteria imposed by your company.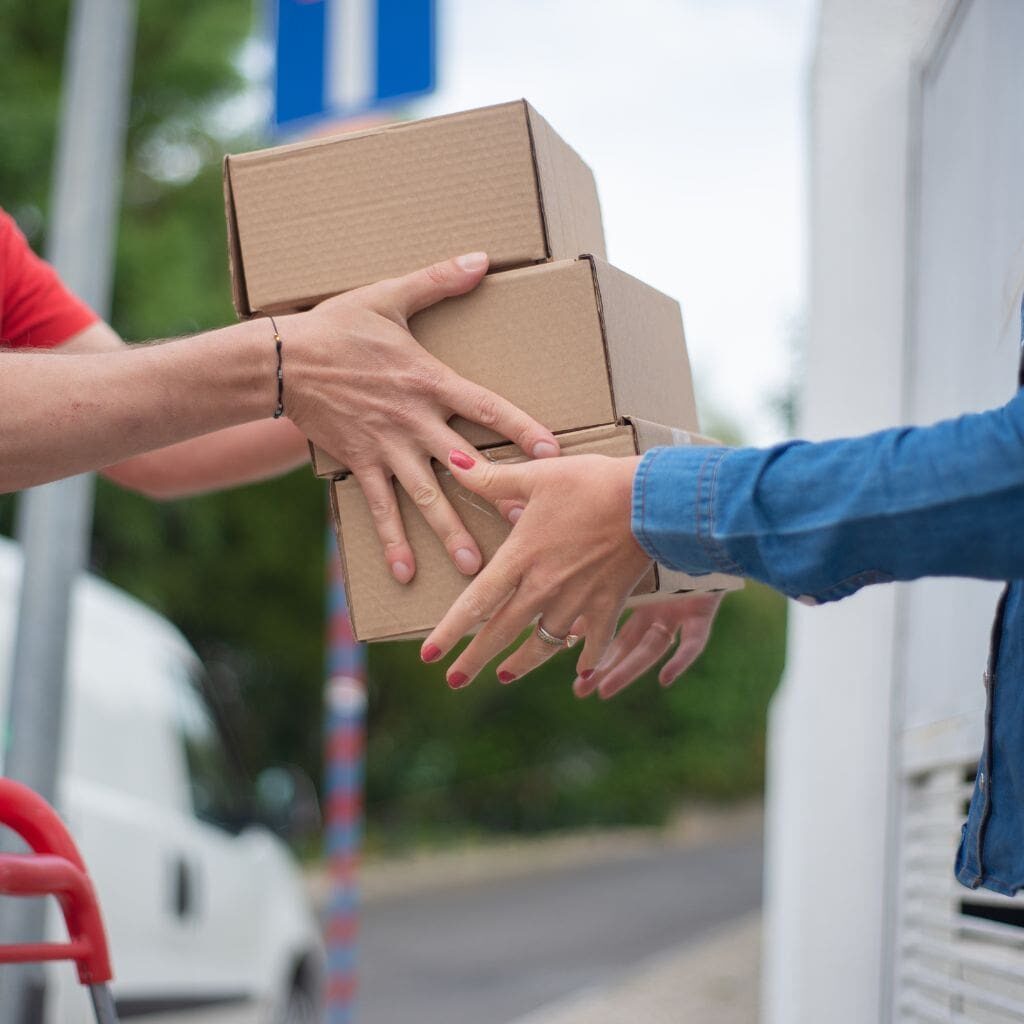 Recruitment of foreign and Asian manpower
Our goal is to solve the problems of meeting the lack of personnel by finding optimal and fast solutions for the success of your business in the field of delivery and courier.
If you are interested in recruiting and placing Asian and foreign labor in Romania for your delivery business, contact us! Our staff recruitment team from Asia and other countries abroad is at your disposal!
In addition to recruiting Asian and foreign workers for delivery services, Navon Jobs provides you with Asian worker recruitment and placement services with proven experience in the following fields: Agriculture, Elderly Assistance/Care, Babysitter, Trade, Construction, Financial Services, Food Industry, IT, Horeca, Mining, Mechanical and Electrical Engineering, Oil and Gas Production, Public Services, Shipping, Textile Industry, Transport, Transport Equipment Manufacturing and Utilities.
We guarantee the free replacement of the human resource if it does not suit the work environment and we provide all candidates with a training period and an introduction to the Romanian culture before arriving in Romania.
Now choose one of the best solutions for recruiting foreign workers!