Recruitment of foreign personnel in
transportation
Get in touch with us and recruit the right person for your business!
You talk to a person from our team to find the right foreign employees for you and sign the contract.
You enjoy your new employees and the company's profit.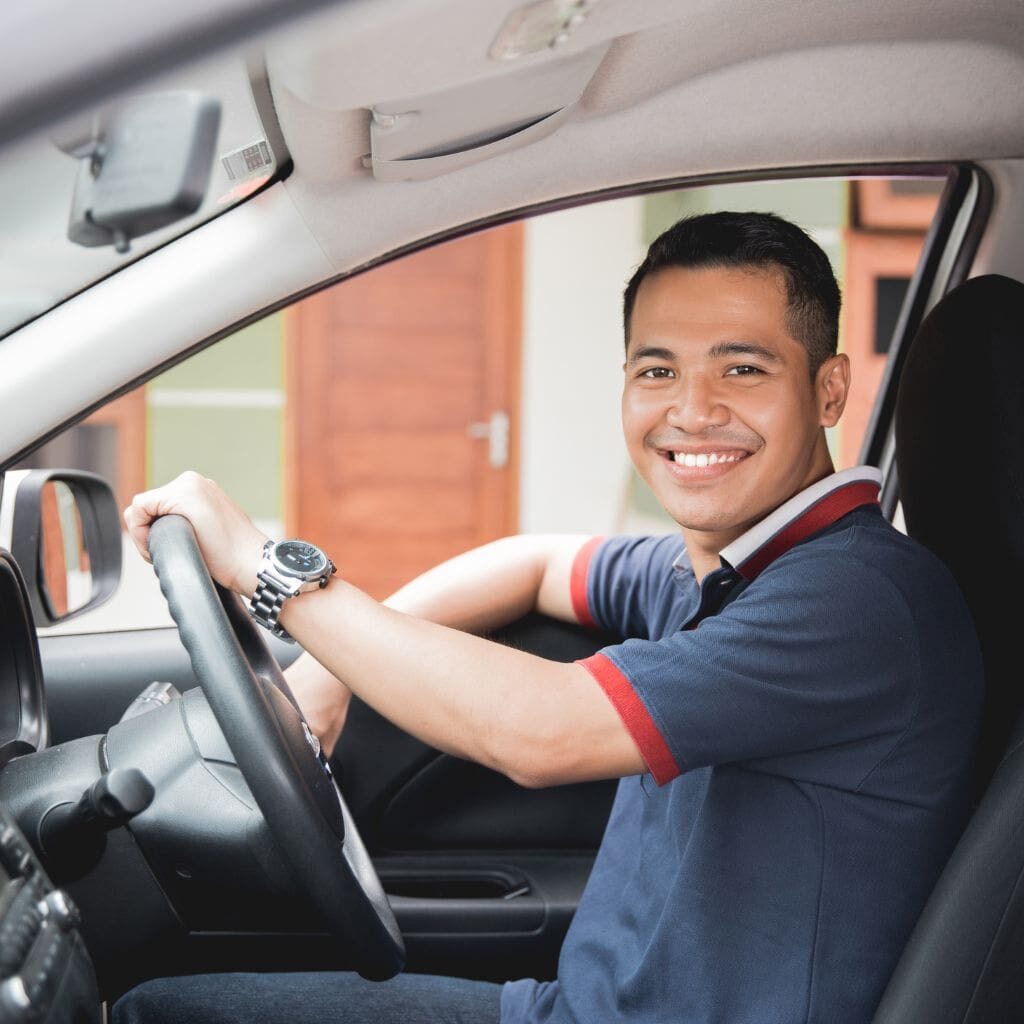 Recruitment of foreign transport personnel
We offer you the best solution for the labor crisis problem in Romania: the recruitment and placement of labor from Asia and abroad. We offer professional consulting services for determining personnel requirements, selection criteria and salary.
Asian and foreign workforce selection
We offer our extensive experience and unique perspective on all Asian and foreign recruitment projects in Romania to ensure that all our clients' requirements are met in the shortest possible time. We ensure the quality and match of candidates to the tasks in the transport industry, to consistent standards and professionalism, to ensure that all foreign and Asian candidates are well prepared. Asian staff are resistant to stress, loyal to their employers, and have a high capacity for concentration.
Advantages recruiting Asian and foreign personnel in transport
Navon Jobs is an Asian recruitment agency for Romanian employers. Most foreign employees come from Sri Lanka, Pakistan, Nepal, Vietnam, India, but also from Sudan or Brazil.
We use top vetting agencies in the candidates' home country to carry out full background checks, including criminal background checks, on all our candidates. We quickly solve all the formalities related to the recruitment and placement of Asian and foreign labor in Romania and we personally handle the selection of candidates. In addition, we provide free replacement of the human resource in case it does not suit the work environment.
If you are interested in the recruitment and placement of Asian and foreign labor in Romania, contact us! Our staff recruitment team from Asia and other countries abroad is at your disposal!
Now choose one of the best solutions for recruiting foreign workers!