Recruitment of workers Brazil
Get in touch with us and recruit the right person for your business!
You talk to a person from our team to find the right foreign employees for you and sign the contract.
You enjoy your new employees and the company's profit.
Recruit foreign workers from
Brazil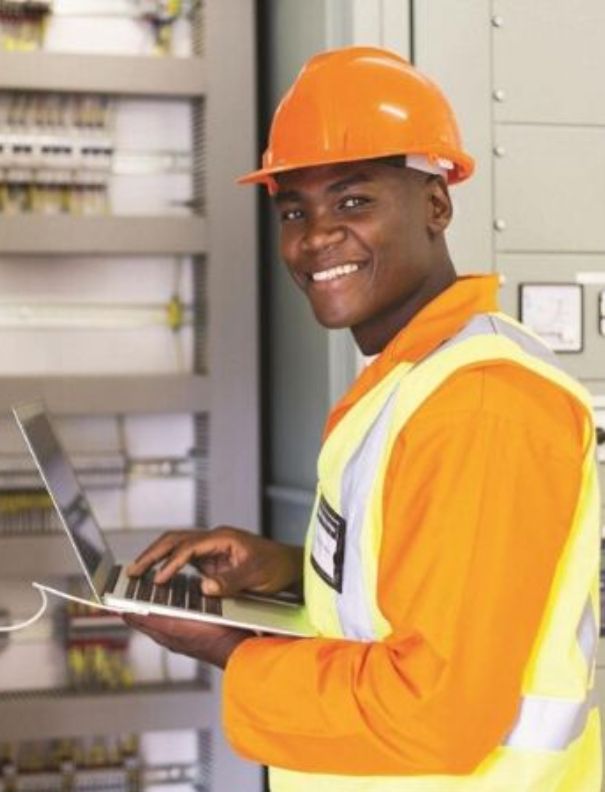 Recruitment workers Asian Brazil
Navon Jobs is a foreign and Asian recruitment agency, providing you with Brazilian workforce with proven experience in the following fields: Agriculture, Elderly Assistance/Care, Babysitter, Trade, Construction, Financial Services, Food Industry, IT , Horeca, Mining, Mechanical and Electrical Engineering, Oil and Gas Production, Public Services, Shipping, Textile Industry, Transport, Transport Equipment Manufacturing and Utilities.
Workers in Brazil stand out for their physical endurance and the ability to work beyond their regular schedule in order to achieve their set goals.
Workers from Brazil in Romania have different degrees of qualification, starting from unskilled personnel to semi-skilled, skilled and professional.
Thus, our foreign and Asian personnel recruitment company can adapt at any time to the criteria imposed by your company. Presentable, hardworking and eager to work, the Brazilian workforce can really make a difference in the Romanian labor market.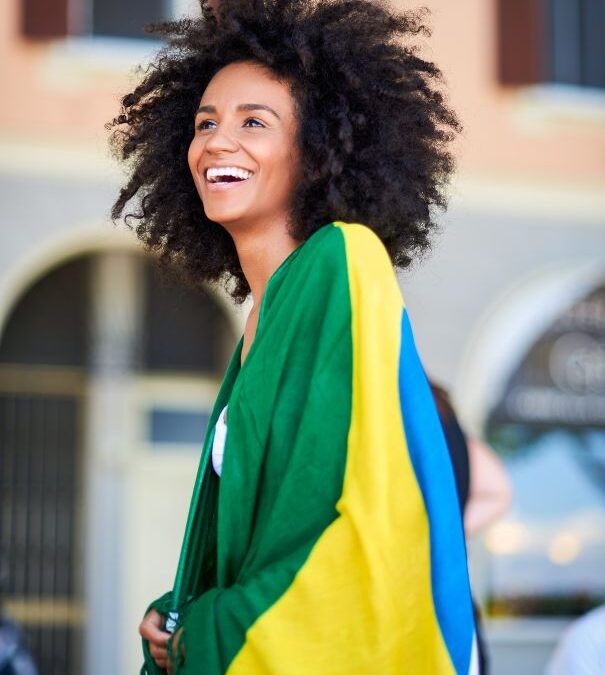 Why choose workers from Brazil?
Brazilian workers are extremely loyal to their employers and dedicated to their duties;
Workers in Brazil have experience working in adverse climatic conditions;
The workers of Brazil are peace-loving;
Brazilian workers are more profitable and employment costs are lower compared to other labor exporting countries;
Workers in Brazil know English.
Why choose the recruitment agency Navon Jobs?
We guarantee the free replacement of the human resource if it does not suit the work environment;
We personally handle the selection of candidates in Brazil;
We quickly solve all the formalities related to the recruitment and placement of labor from Brazil in Romania;
Our candidates receive training and an introduction to Romanian culture before arriving in Romania.
Hire a foreign worker from Brazil
Now choose one of the best solutions for recruiting foreign workers!
You want to recruit workers from Brazil?