Recruitment of workers Sri Lanka
Get in touch with us and recruit the right person for your business!
You talk to a person from our team to find the right foreign employees for you and sign the contract.
You enjoy your new employees and the company's profit.
Recruit foreign workers from
Sri Lanka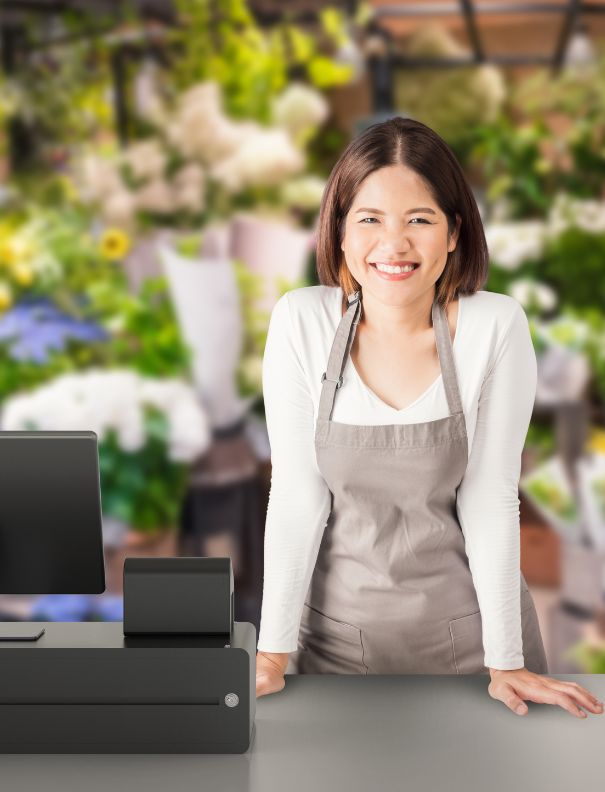 Recruitment workers Asian Sri Lanka
With the help of the Asian and foreign labor recruitment agency Navon Jobs, the labor force is placed exactly in the areas where it is most needed, all workers will have documents and work legally, they will be able to start their work as soon as the recruitment and placement process ends. Navon Jobs provides you with the recruitment and placement services of Pakistani workers with proven experience in the following fields: Agriculture, Nursing/Elderly Care, Babysitter, Trade, Construction, Financial Services, Food Industry, IT, Horeca, Mining, Mechanical and Electrical Engineering , Oil and Gas Production, Utilities, Shipping, Textiles, Transportation, Transportation Equipment Manufacturing and Utilities.
The listing and selection process is one of the key milestones of our business. We ensure candidate quality and fit, with consistent standards and professionalism to ensure all candidates are fair and solid based on the required skills.
Features Sri Lankan workers
The foreign workers who will come to work in Romania are well prepared, serious, have enough experience in the field in which they will be employed, so that they can successfully complete all the tasks received by the employer. In our recruitment campaigns in Sri Lanka, we have met highly trained people who meet the most demanding requirements.
We are fully streamlined with a customized recruitment system developed and updated, all to ensure that our clients' requirements are met with utmost rigor in the shortest possible time. Our goal is to solve your staffing problems by finding optimal and fast solutions for the success of your business.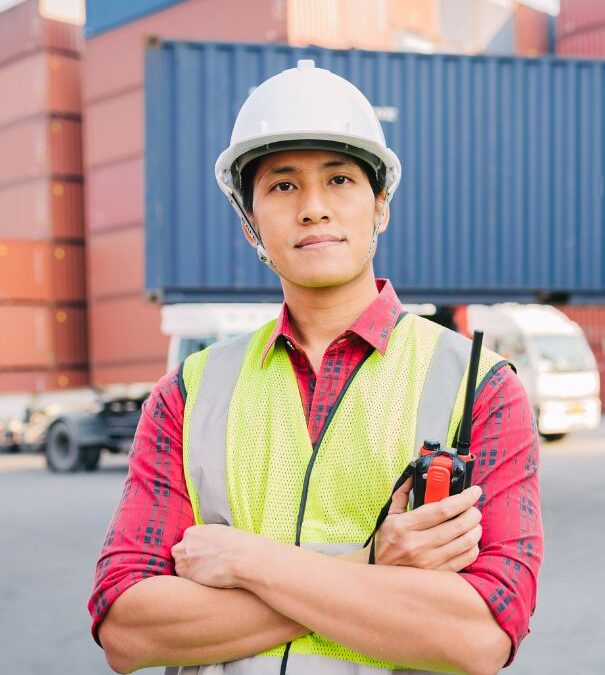 Why choose Sri Lankan workers?
Sri Lankan workers are extremely loyal to their employers and dedicated to their duties;
Sri Lankan workers are experienced in working in adverse climatic conditions;
Sri Lankan workers are more profitable and employment costs are lower compared to other labor exporting countries;
Sri Lankan workers know English;
Why choose the recruitment agency Navon Jobs?
We guarantee the free replacement of the human resource if it does not suit the work environment;
We provide a dedicated consultant;
We personally handle the selection of candidates from Sri Lanka;
We quickly solve all the formalities related to the recruitment and placement of labor from Sri Lanka in Romania;
Hire a foreign worker from Sri Lanka
Now choose one of the best solutions for recruiting foreign workers!
You want to recruit Sri Lankan workers?