Recruitment of foreign workers
Get in touch with us and recruit the right person for your business!
You talk to a person from our team to find the right foreign employees for you and sign the contract.
You enjoy your new employees and the company's profit.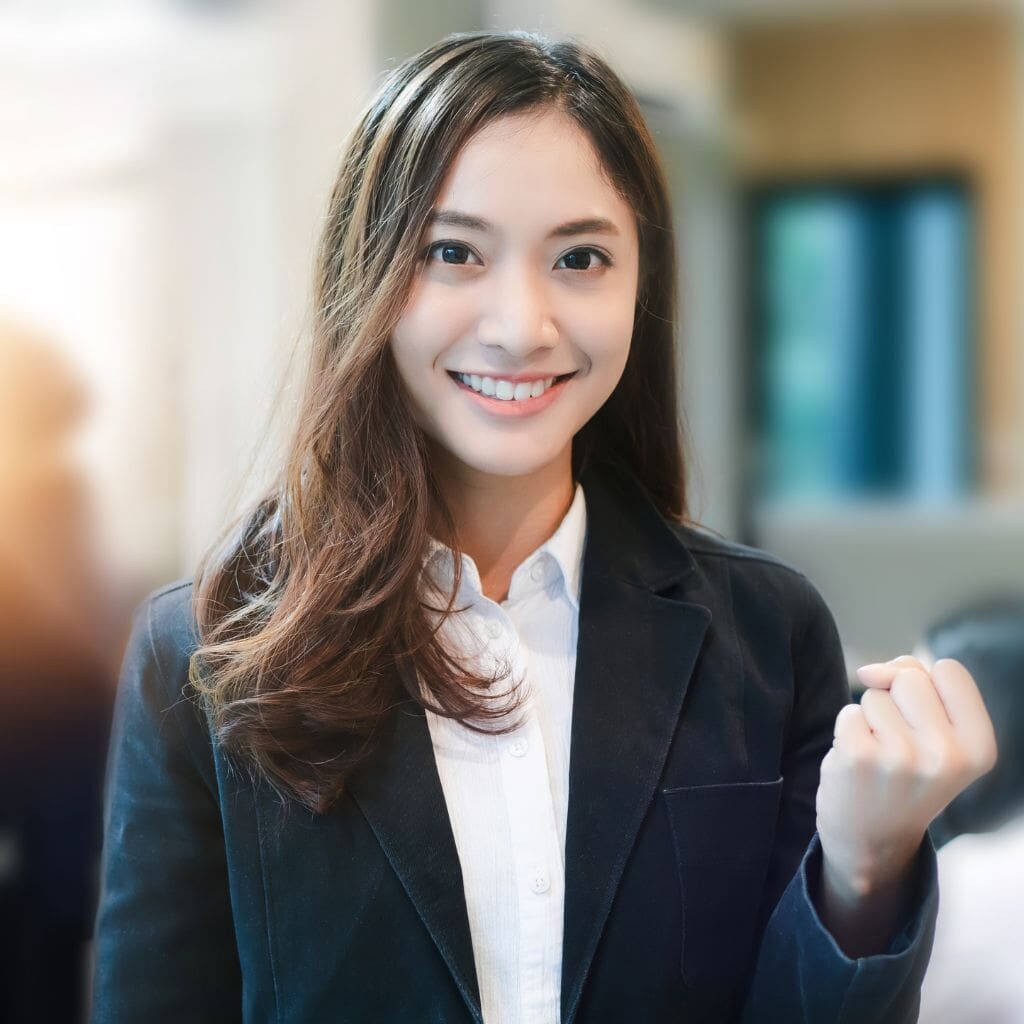 Professionalism in recruitment services
We ensure candidate quality and fit, with consistent standards and professionalism to ensure all candidates are fair and solid based on the required skills. We take care of everything that involves immigration services for future employees: obtaining visas, obtaining work permits and residence permits in Romania.
Employee quality and employer satisfaction
We provide all candidates with a training period and an introduction to Romanian culture before arriving in Romania. We make sure that both the client who used our services is satisfied and the recruited workers are satisfied with the conditions of the new job.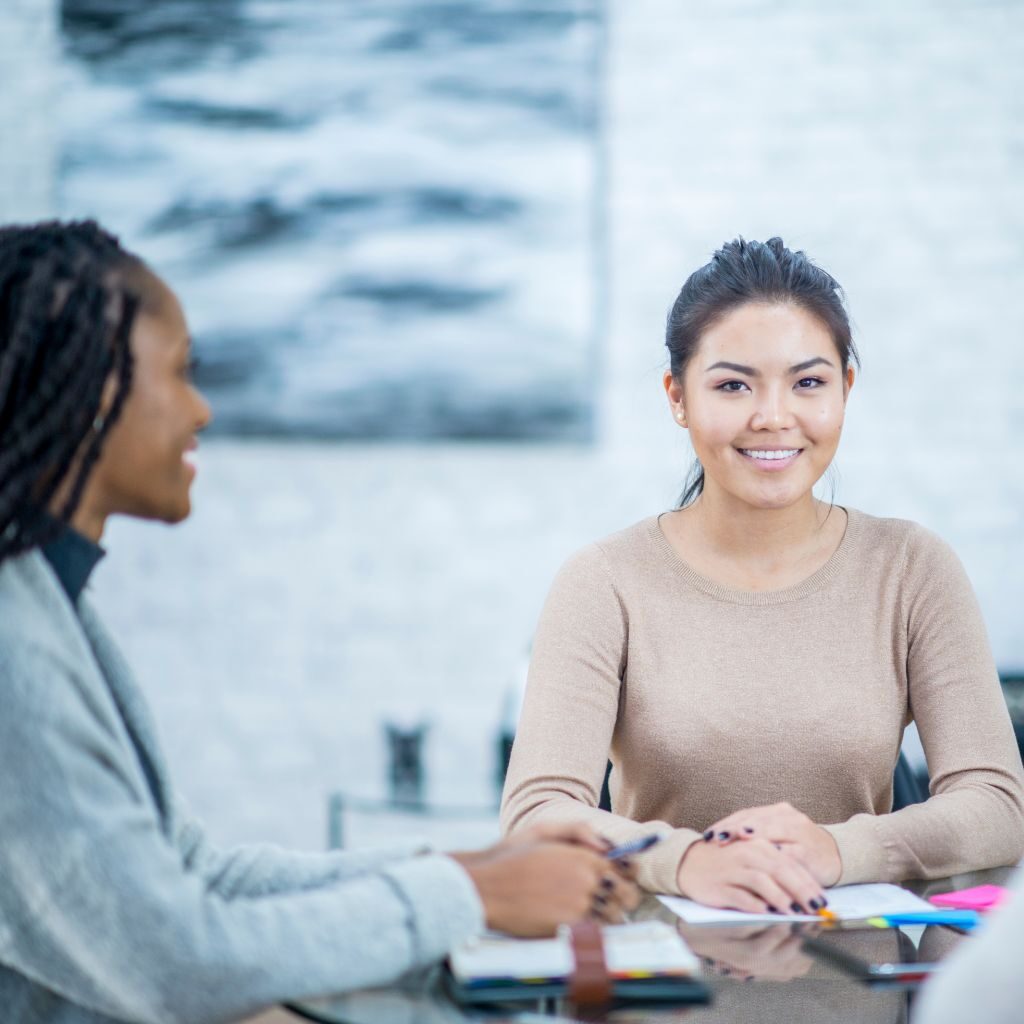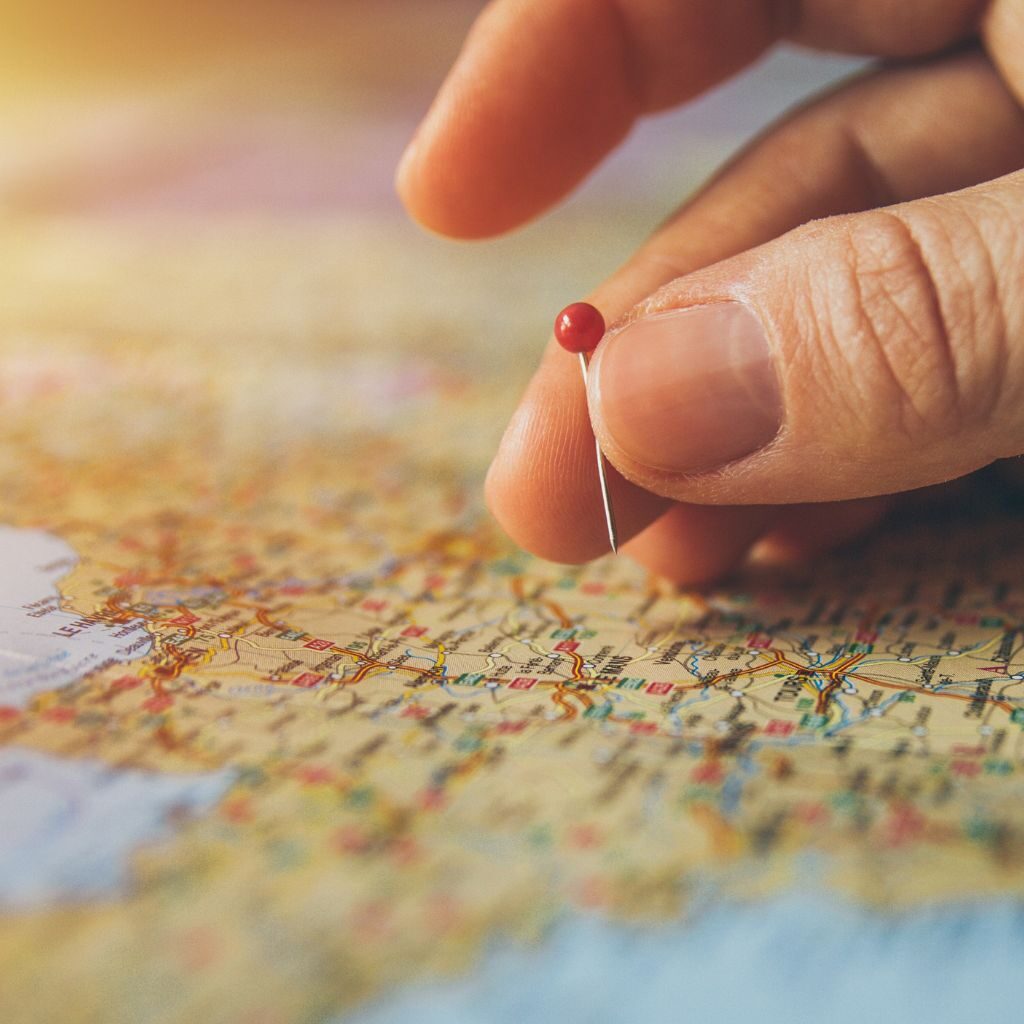 Countries of origin of foreign workers
Now choose one of the best solutions for recruiting foreign workers!